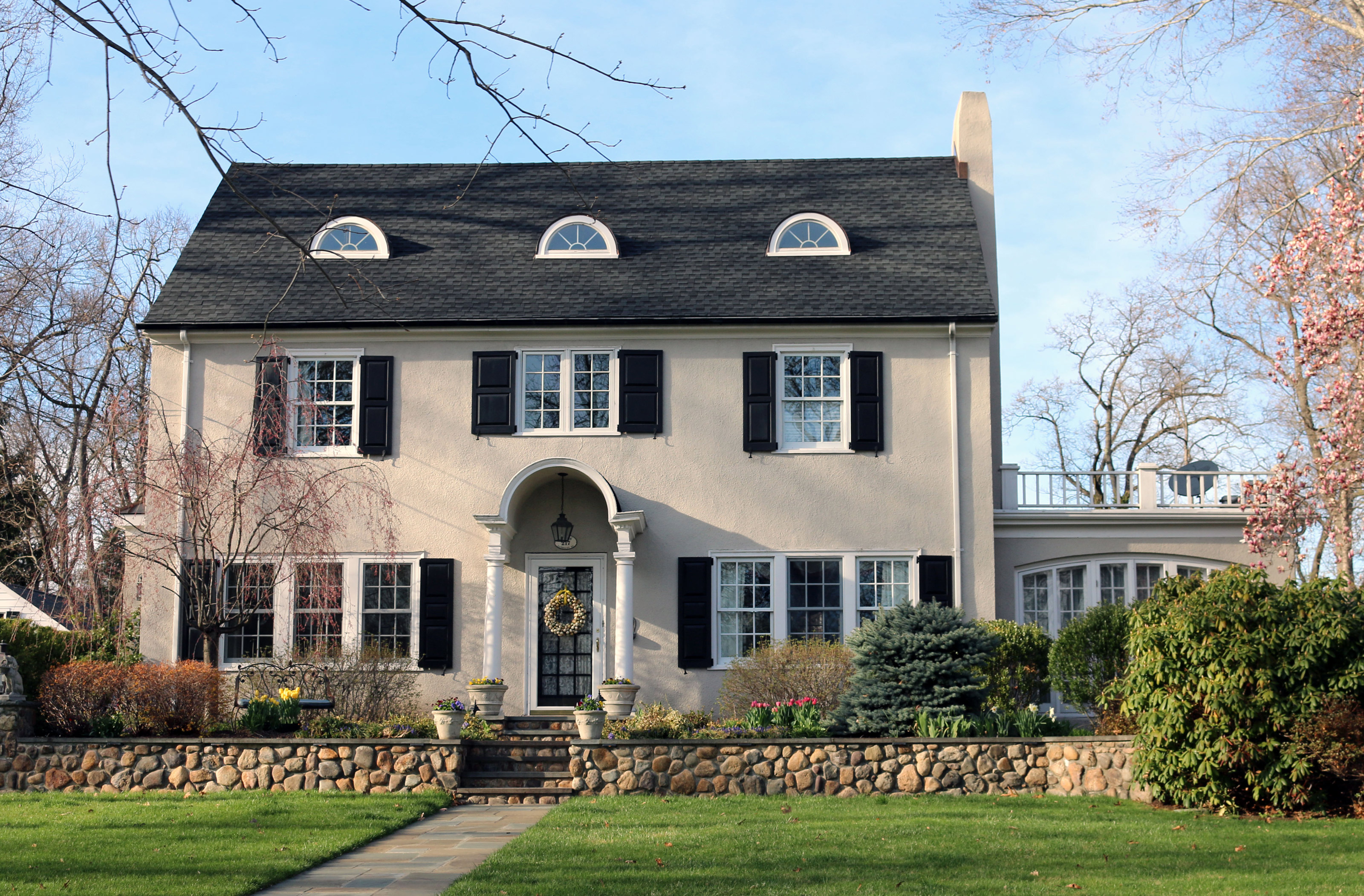 Welcome
The north shore's premier remodeling company for over 35 years


You and Your Home Deserve Royal Treatment
Your home may be your castle, but even kings and queens occasionally need help maintaining their palaces. Whether you need a new roof, new windows, a fresh coat of paint or new siding, a remodeled kitchen or bathroom, a new deck, or virtually any other improvement, Laughlin Homes is at your service. You'll get royal treatment, but that doesn't mean it will cost you a princely sum. Expect affordable rates along with exceptional craftsmanship.
You've seen our signs throughout Boston's North Shore. Give us a call at 978-922-5579 for a no-obligation estimate. We'll help you build the castle of your dreams, and you too will become a satisfied customer.

About Laughlin Homes
Get To Know Us

Who We Are
Founded in 1979 by North Shore native, Bob Laughlin, Laughlin Homes has been helping homeowners like you make improvements to their residences. What's on your to-do list? We'd be delighted to get it done -- in style, on time, and at a reasonable price.
We accept most major credit cards, make financing available, are fully licensed and insured, and we stand behind all of our work. Our motto has always been: No job too small -- or too big.
We would greatly appreciate your consideration and look forward to demonstrating how we can help you and your home.
-Bob Laughlin, President
MA Reg. 161925
HIC Lic. 10799
Warren Pearson, Vice President, CSL CS40996

How Can We Help You?
Roofing-

We specialize in all types of roof replacement, including asphalt shingles, rubber and flat roof systems, slate roofs, skylights, and roof repairs.

Windows and Doors-

We will install any window or door you desire, but specialize in Anderson and Mercury.

Interior and Exterior P

ainting

-

We do very thorough preparation and paint at a price you can afford

Siding-

We supply and install all types of vinyl, wood, and hardy board siding.

Gutters

-

We will repair and seal your existing gutters, add gutter guards, and/or replace your gutters with seamless aluminum or custom wood gutters

.

Kitchen & Bathroom Remodeling-

We have seasoned finished carpenters who have installed many kitchens and bathrooms

.

Decks and Porches

-

We can design and construct a composite or pressure-treated deck or porch, or repair and maintain your existing one

.

Additions and Upper-Levels/Dormers

-

Our design service can save you money, and we will provide the extra space you need at an affordable price

.

Interior & Exterior Carpentry

-

We will replace your exterior trim or install a custom interior built in, or do any larger or smaller project you have in mind

.

Other Remodeling and Home Improvement Services

- Including masonry, finished basements, insulation, tiling, and floors.

Gallery
See Some Photos

ContacT
Get In Touch